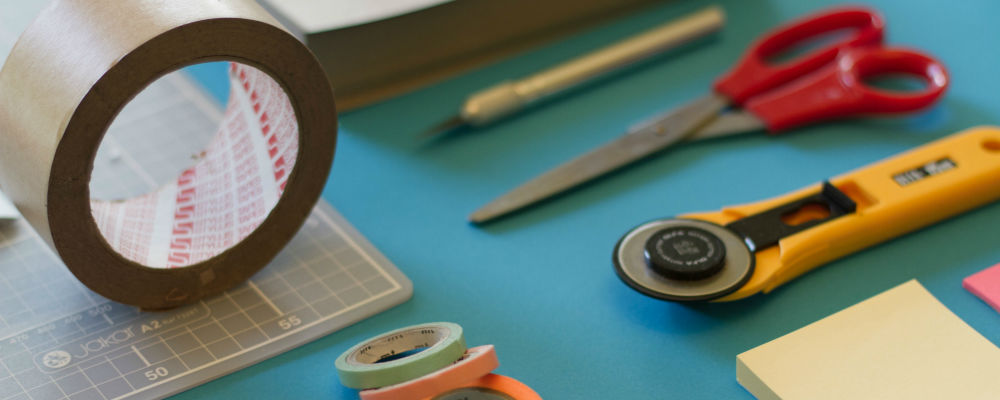 SEO works best when it has a strong foundation to stand on. Future SEO efforts will often be underwhelming unless your website is optimized with SEO in mind from the start. Many different factors go into on-page SEO, and we've described a few big ones below. Keep in mind this is not a comprehensive list!
Search engine-indexable content
This one is pretty straightforward. Search engines can best crawl and index your web pages if they're in HTML text format. Search engines will often have a hard time parsing content like flash files and java applets, and might outright ignore them.
From a design standpoint, the easiest way to apply this information is to ensure the content of your website is primarily in HTML. For things like images, video, and other non-HTML content, good web design means including features like alt text, supplemental text alongside non-text content, transcriptions for video or audio files, and other such elements that will result in optimal crawling from search engine spiders.
SEO-friendly link and URL structures
If search engines use robot "spiders" to index content, then you can think of your website as an actual spider's web. Everything needs to be properly connected in order for search engines to index a complete version of your website. If it has a page on it that's not directly linked to by any other pages, then search engines will have a very hard time finding it.
As for proper URL structures, best practice dictates URLs that are shorter, clean, and intuitive. You should be able to guess the content of a page based on its URL. This means static URLs such as "http://www.example.com/category1/content.html" work much better than dynamic URLs like "http://www.example.com/blog?id=244521" that contain variables and non-descriptive elements.
Lastly, hyphens should be used to separate words within a URL whenever possible, as they can be parsed by all browsers and web applications. Speaking of words…
Keywords
While search engine algorithms have been shifting away from determining relevancy based solely on keywords, they're still very important for your overall SEO strategy. It's nearly always a good idea to include targeted keywords in navigational elements like URLs, page titles, file/folder names, and links, as well as in actual content like page headers and the main page copy. However
However, keyword placement should seem natural. The practice of "keyword stuffing," or cramming as many keywords as possible into the elements of a page, is frowned upon by most major search engines and will actually detract from your SEO efforts.
How much does it cost?
The price of initial, on-page SEO can vary depending on the specific needs of your business. In general, the more complex your website is, and the more keywords you want to rank for, the more expensive initial optimization will be. To give you a point of reference, placing in search results for 30 keywords will run you $2,000 - $4,000, depending on the agency, firm, or service you use to do so.
The good news is that this initial optimization is a one-time deal. Once you have the design and architecture of your website in place, it can be easy to establish an ongoing SEO strategy moving forward.